CSS only Image lightbox Zoom – Editable CSS example
Before i start i would like to introduce you to my dear friend Codepen
You can read more about CodePen  in this article
CSS only Image Lightbox zoom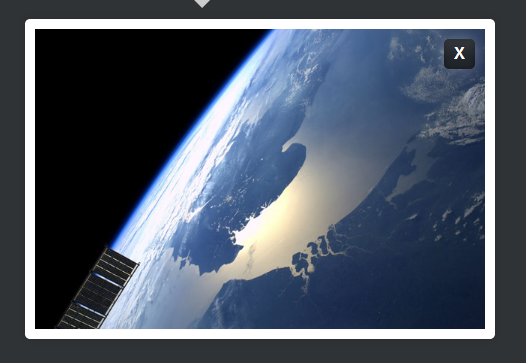 Today i choose to share  an image that zooms out on click. It also includes close button for closing the image after being zoomed out. It resembles "lightbox" effect  to some point and the best part is that is made using CSS only.
CSS only Image Lightbox zoom – Editable CSS example
Hi there. My name is Nikola,
I speak English, Greek and Serbian.
As a Web Producer i can deal with almost anything web design & development related.
Web Design Skills
I have been into web design for the last 10+ years.

After working for various agencies and companies I have decided to take a lone wolf path as a Freelancer but I still actively collaborate with agencies across the globe.
I enjoy building websites on WordPress platform but i can work on any other platforms as well.
SEO Skills
I have spent a last couple of years as an SEO executive and SEO consultant working on 4 continents.

Specialized in on-page SEO I wear a pointy Google-Wizard White-Hat and help various small and medium-sized businesses rank well in the search engines.
I enjoy working with Google and Yahoo SE.
Feel free to request a free meeting bellow.
As a
freelancer
, I charge only a small portion of the money you would pay to agencies to get your project done.
Latest posts by Nikola fivera Petrovic (see all)
Nikola fivera Petrovic
2017-04-16T04:14:08+02:00